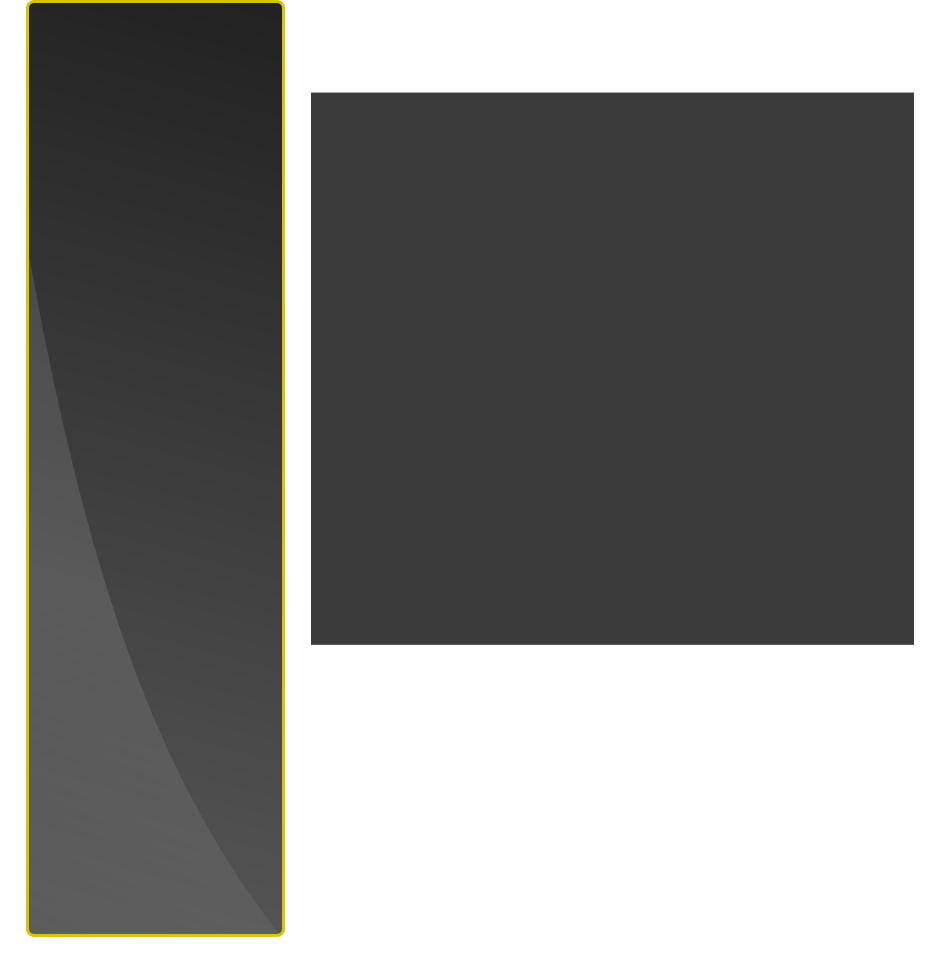 Yes !! It's very loud when running at 20,000 + RPM.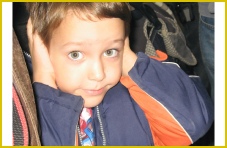 Above: Rotating Assembly
Below1: Heads with four valves per cylinder
Below2: Dual oil pumps - for dry sump system.
Below3: Cooling fan for engine radiator and resistive generator load.


Olympus Engine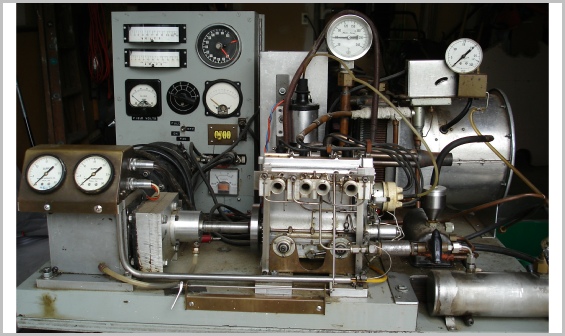 The Olympus Engine is an extremely high performance 30cc 4 cylinder dual overhead camshaft engine designed and built by the late Albert C. Hutton. I am the current custodian of the engine and restored it to its former glory for his daughter. The late Albert C Hutton began the design and construction of the Olympus engine in the 1950's. The engine started as a replacement engine for a model Hydroplane but Albert soon became obsessed with how much power he could coax from the engine. In order to measure the power he constructed an electric dynamometer assembly around the engine which is most of what you see above. To measure the power the engine turns a surplus aircraft generator which is coupled to a variable load. The engine can be loaded with the generator which generates voltage and current. The product of voltage and current generated (plus some estimated losses) is the power the engine is producing. For more than 40 years, Albert was always on the cutting edge of technology employing all of the tricks from the Formula One racing teams and developing many of his own. After every modification to the engine Albert would test it again to determine if he was gaining power. If you are an old car enthusiast you will recognize the carbs as miniature Weber DCOE type. Just like the real thing Albert found they responded better to tuning efforts. Just before he passed away Albert was able to coax nearly 6 hp at 23,000 RPM from the engine. It sill runs well today although to save it from damage it is not loaded or revved excessively. You can see some of the engine internals to the left.